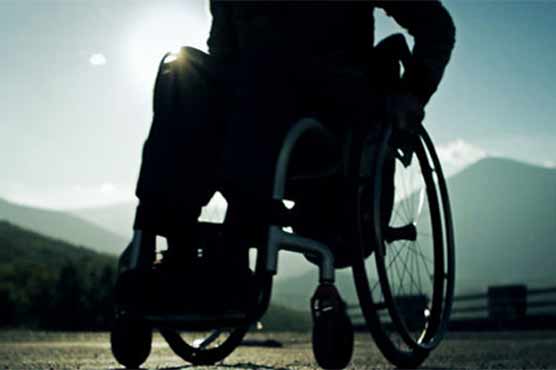 PM Nawaz has pledged to make all possible efforts to ensure a dignified life for special persons.
(Web Desk) – An International Day of persons with disabilities is being observed all across the world today (Thursday).
December 3 was declared by the United Nations in 1992 as a day for persons with disabilities to promote awareness and mobilise support for critical issues relating to the inclusion of persons with disabilities in society and development. In 2006, the UN General Assembly adopted the Convention on the Rights of Persons with Disabilities, an international human rights treaty.
---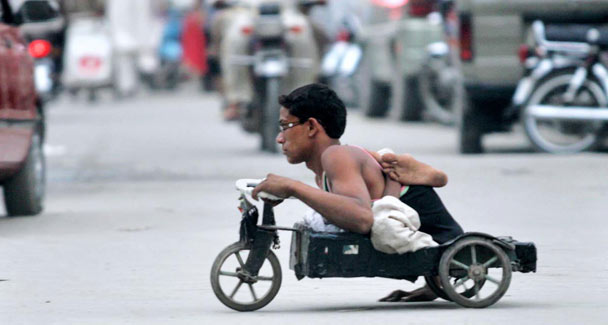 ---
The theme of the day, this year is "Inclusion matters: access and empowerment for people of all abilities. Today one billion people around the world are living with disability.
"We mark this year's International Day of Persons with Disabilities in the wake of the adoption of the ambitious 2030 Agenda for Sustainable Development. This global blueprint for action summons us to  leave no one behind ," said United Nations secretary-general Ban Ki-moon.
Talking about the Pakistan's 1981 ordinance related to disabled persons, only 2% quota was allocated for persons with disabilities, however, the number of disabled persons has increased manifold since then. Persons with disabilities are already depending on their families and relatives but when it comes to steal their reserved rights, this is seriously alarming and unjust.
---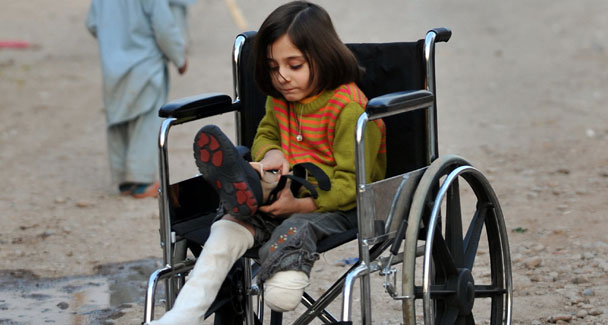 ---
Prime Minister Nawaz Sharif in his message on the International Day of Persons with Disabilities has pledged to make all possible efforts to ensure a dignified life for special persons.
People with disabilities feel restricted to exercise their faculties on equal basis with others, particularly in the domains of employment, education, social as well as political participation, he added.
The Prime Minister said government is committed to promote empowerment, provision of opportunities and equal participation for the persons with disabilities.
Nawaz Sharif called upon Government departments, civil society, philanthropists, corporate sector and media to make concerted efforts for ensuring active and full participation of people with disability in the mainstream of national life.
Rewrite    http://dunyanews.tv